We demystify the claims process for Canada's Scientific Research & Experimental Development (SR&ED) program.
With experience dating back to 2011, we have successfully filed and defended hundreds of SR&ED claims including those with expenditures in the tens of millions of dollars. We have worked in larger teams that have been collectively responsible for individual SR&ED claims > $40MM in spend at some of the world's largest technology companies.
This means we know how to prepare, deliver, and defend complex claims because we've done it.
Need a veteran CPA with years of experience to help you through a transition to a new CFO, a receivership, carry out a special project, help investigate a suspected fraud, or until you have the resources for a full time CFO?
We've done all of the above and then some.
We can handle it for you.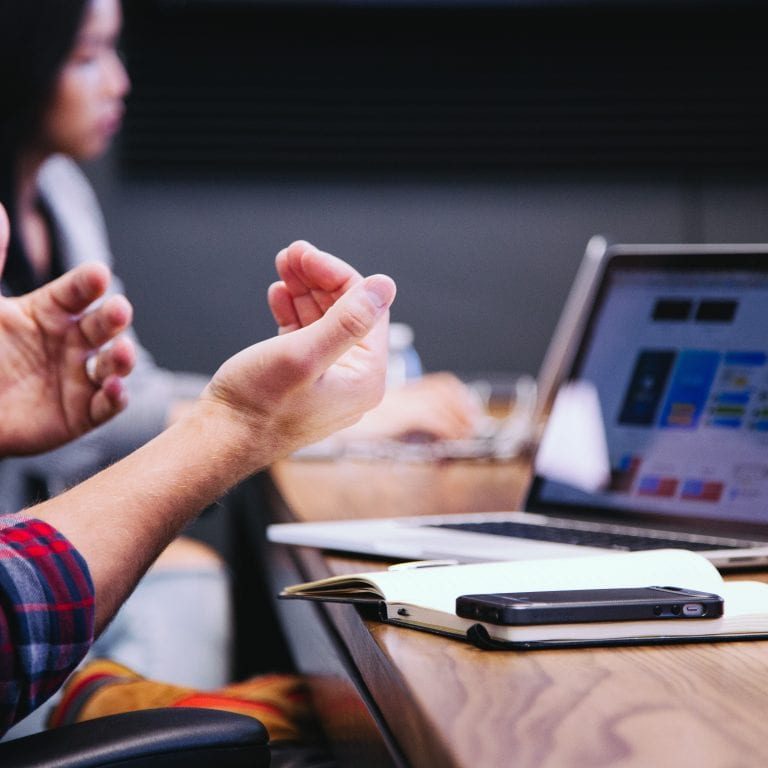 We can also consult on a range of other government incentives. Did you know that there's over 4000 programs in Canada?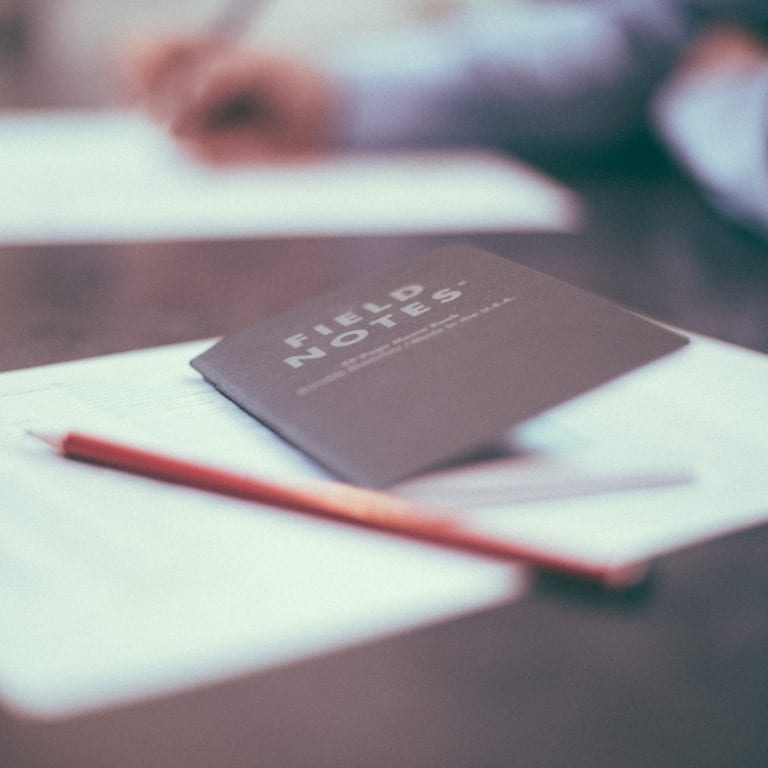 Need the perspective offered by a veteran FCPA with years of national-level experience in professional accounting education?
We do that, and we create and customize them for your needs. Be it a half day session or a full course covering months.